Grab your passport and a selfie stick.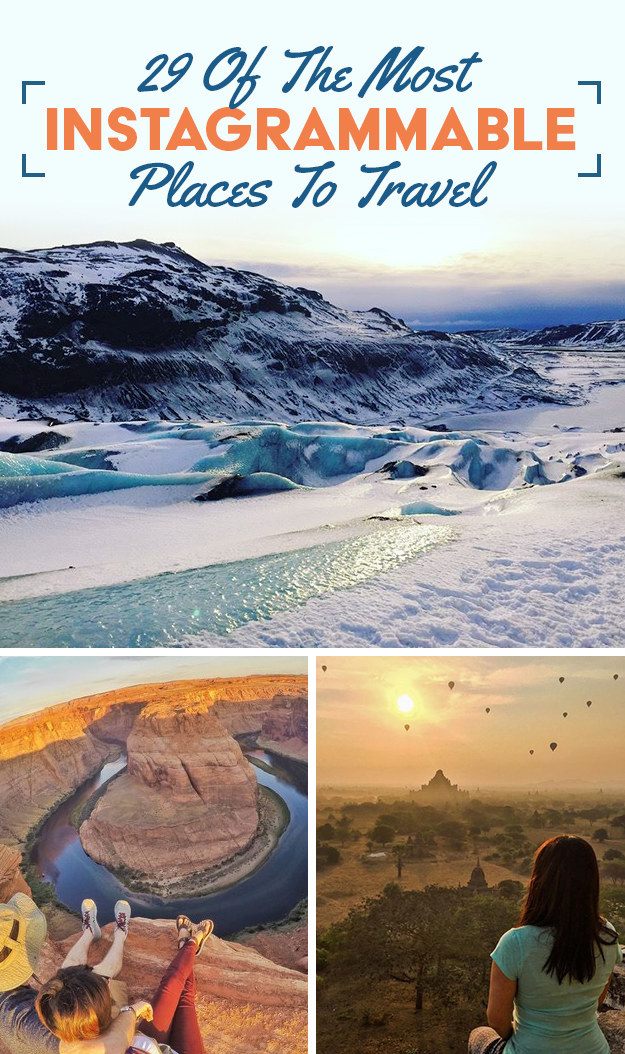 1.

Sólheimajökull Glacier in Iceland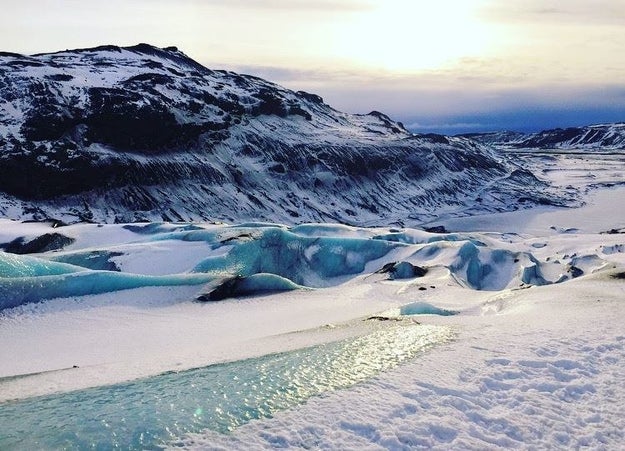 "The views were vast and incredible. It was pretty amazing to look over the side into crevasses that are hundreds of feet deep."
—Michelle Sullivan, Facebook
2.

Sheikh Zayed Grand Mosque in Abu Dhabi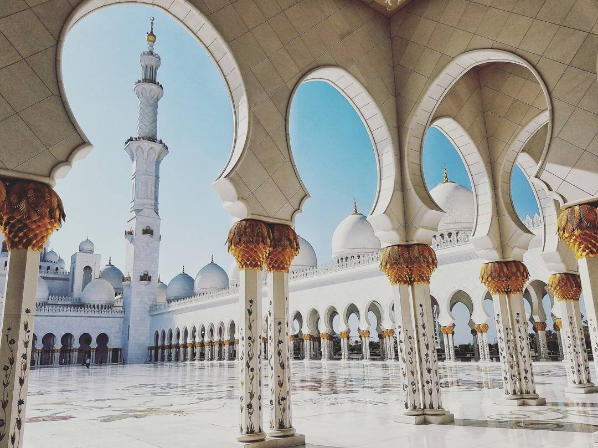 —Kaitlin Burton, k4a2a5c790
3.

Bagan, Myanmar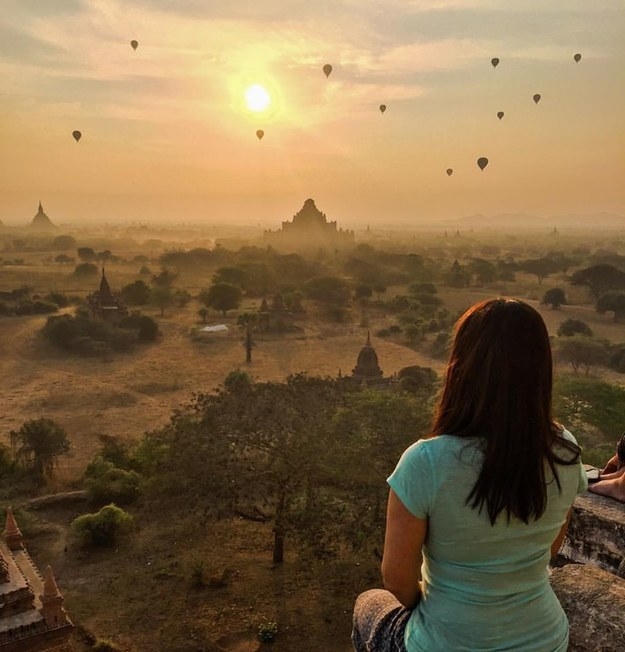 "On top of a Pagoda at sunrise in Bagan, Myanmar."
—kobem
4.

Moraine Lake in Banff National Park in Canada
"Pretty much anywhere in the Canadian Rockies is like being in a postcard."
—emilykonopka
5.

Chuuk, Micronesia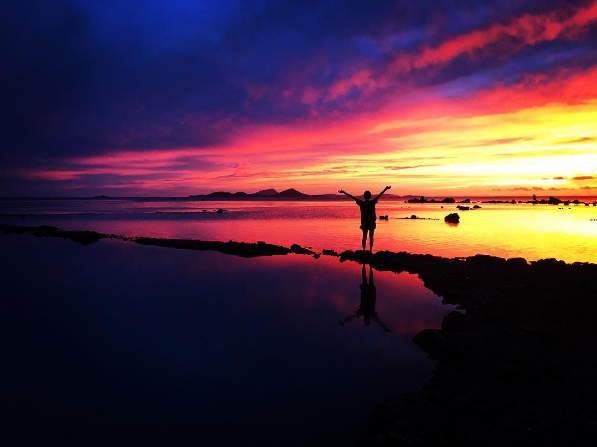 "Chuuk, Micronesia, for the most Instagrammable place! The sunsets in these Pacific Islands were unreal."
—aliceh46419dc8e
6.

Cliffs of Moher in Ireland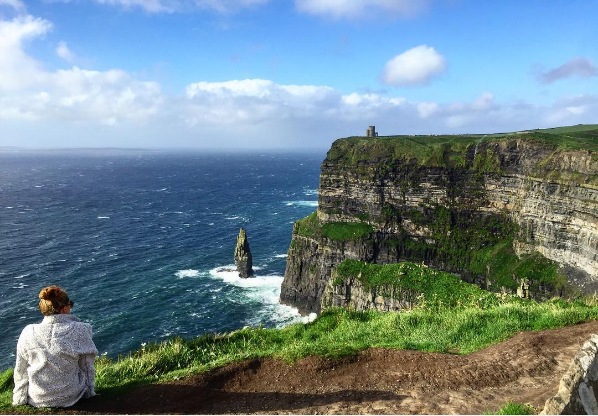 7.

Cinque Terre, Italy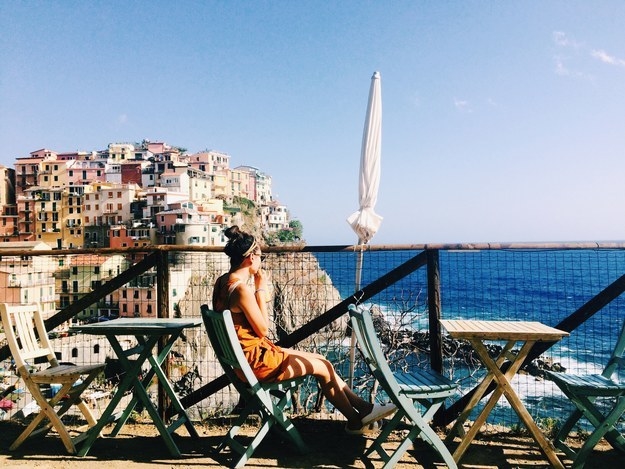 "Hands down, Cinque Terre. It's like a damn magazine out there."
—Samantha Fong
8.

Echo Lake in California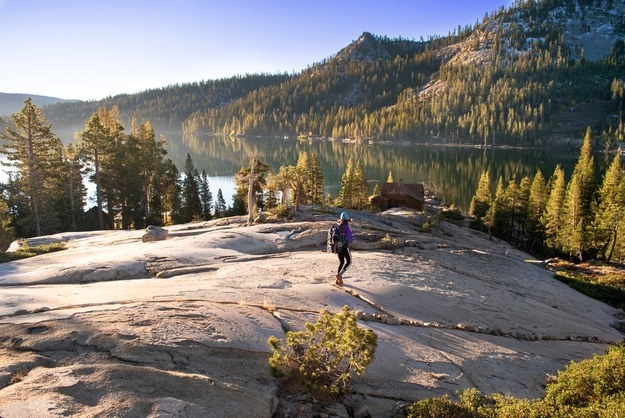 9.

Glacier National Park in Montana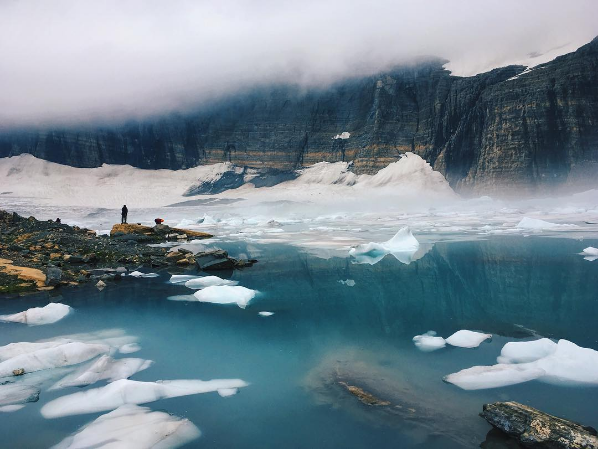 10.

Chefchaouen, Morocco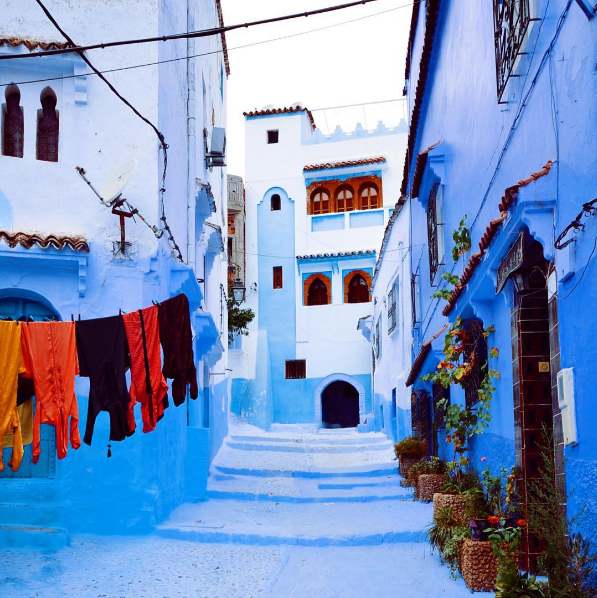 "Chefchaouen, Morocco, otherwise known as 'Blue City.'"
—autumnjc
11.

Horseshoe Bend in Arizona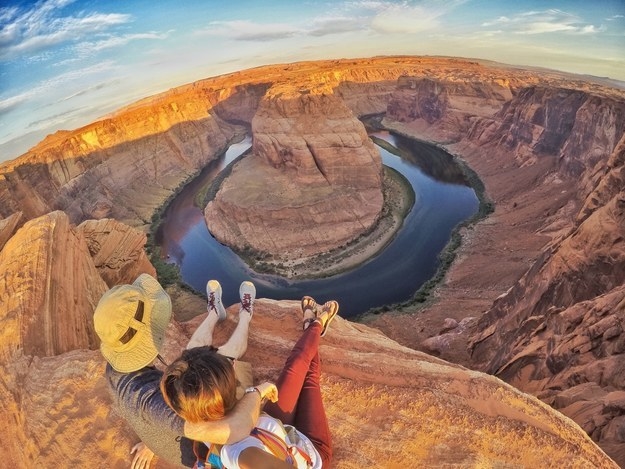 "Horseshoe Bend, Arizona. It's always picturesque."
—hadhinahfawwazahn
12.

Lauterbrunnen, Switzerland
13.

Petra in Jordan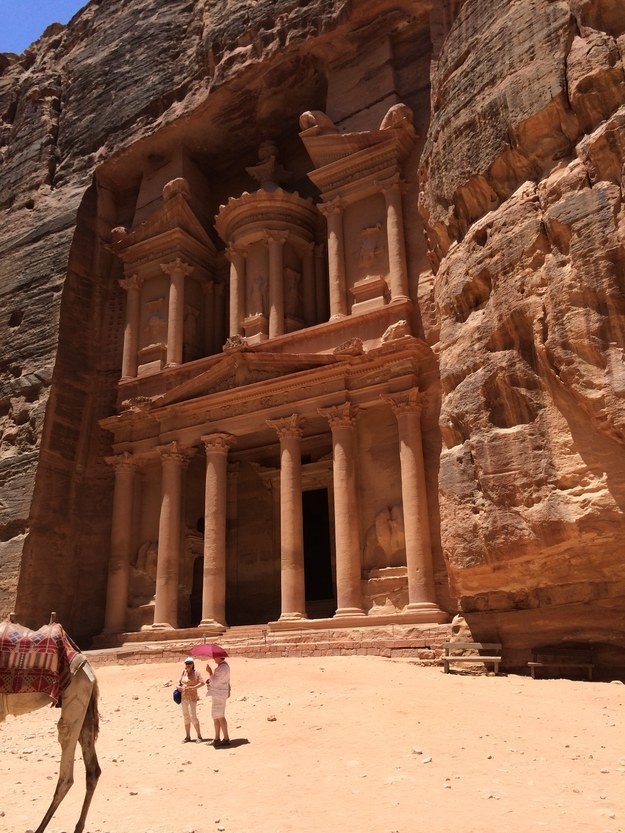 "Petra in Jordan is ridiculous. I was there for six weeks on an archaeological dig and was astonished every day by how beautiful it was. These temples were carved into cliff faces over 2,000 years ago!"
—katiek434edd01c
14.

Puerto Rico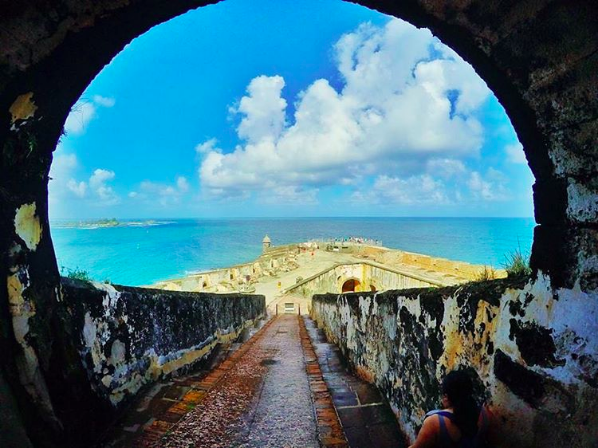 "Puerto Rico is a definite must-see."
—johnrichardm2
15.

Doi Suthep Temple in Chiang Mai, Thailand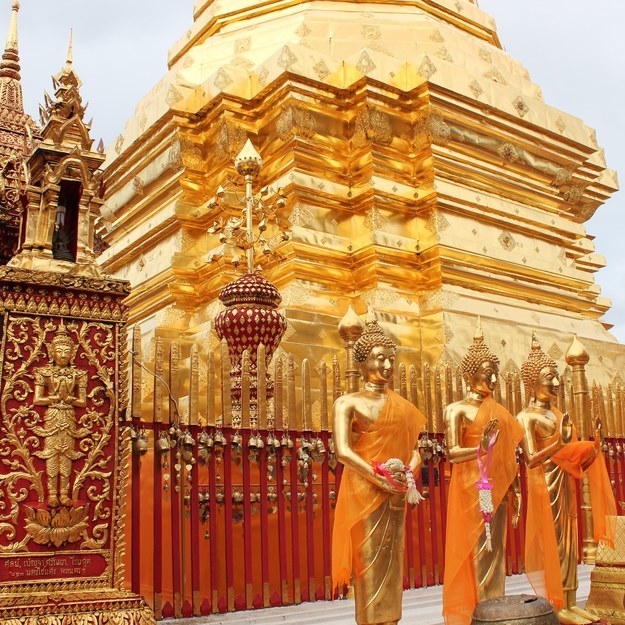 16.

Milford Sound in New Zealand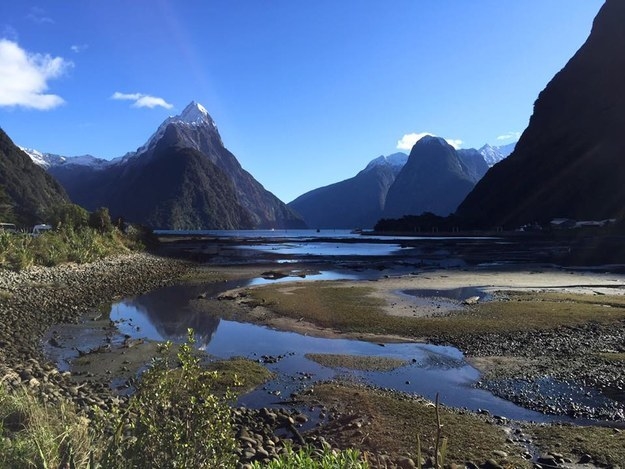 "Incredible place, rains 200 days a year, we got lucky (in winter!)"
—Est1985
17.

The Highlands in Scotland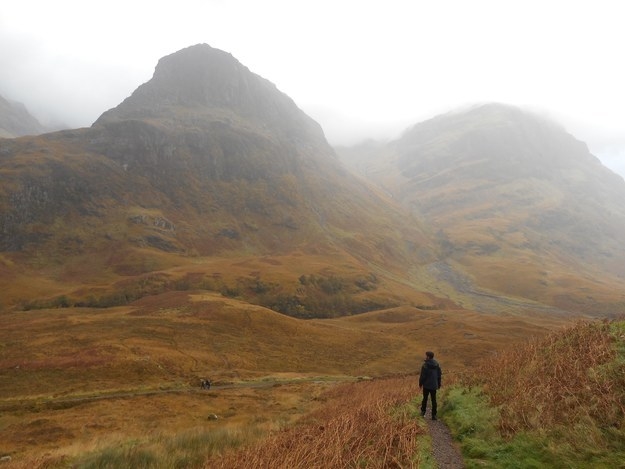 "The Scottish Highlands. No photos will truly do it justice compared to seeing the majesty of the glens and lochs in person, but still pretty incredible to capture in an Insta!"
—johnnylapasta
18.

Cappadocia, Turkey

"They launch hot air balloons every day at sunrise. You can ride in one or just go and watch them. Most breathtaking thing I've ever seen."
—jacobm46b20e5c7
19.

Peggy's Cove in Nova Scotia
20.

Venice, Italy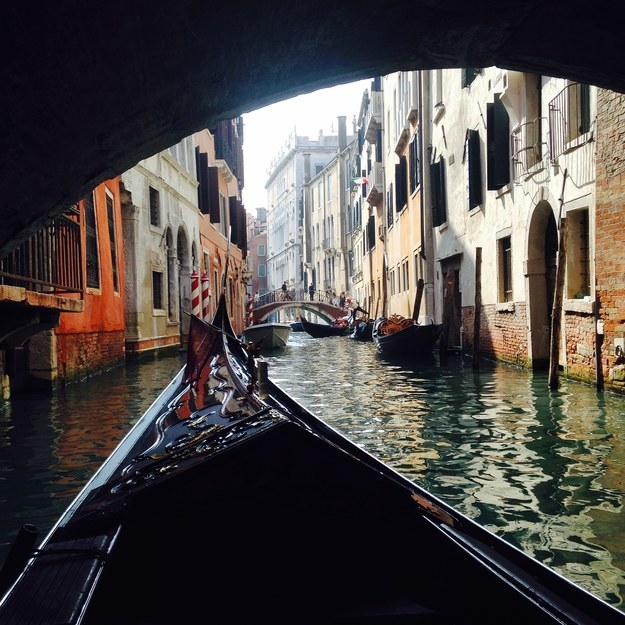 21.

Ha Long Bay in Vietnam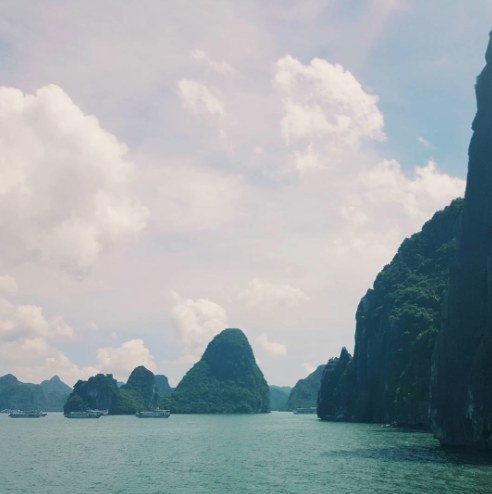 22.

Tuscany, Italy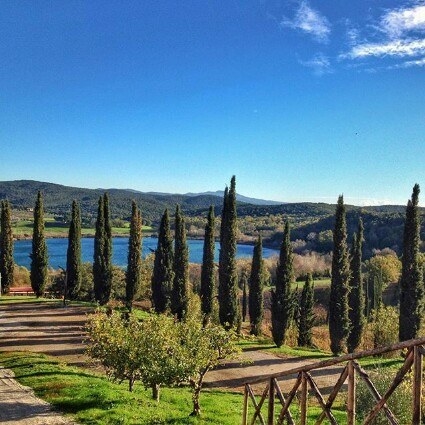 "I am Italian and I live in Tuscany so…here it is!"
—m42bfe663e
23.

The Swiss Alps in Switzerland
"Switzerland is by far one of the most beautiful places I've been to.
I went on a day trip driving around the country in March this year. This photo was taken on the way to Lucerne, from Interlaken. The Swiss Alps are really something else." —asyi
24.

Victoria Falls in Southern Africa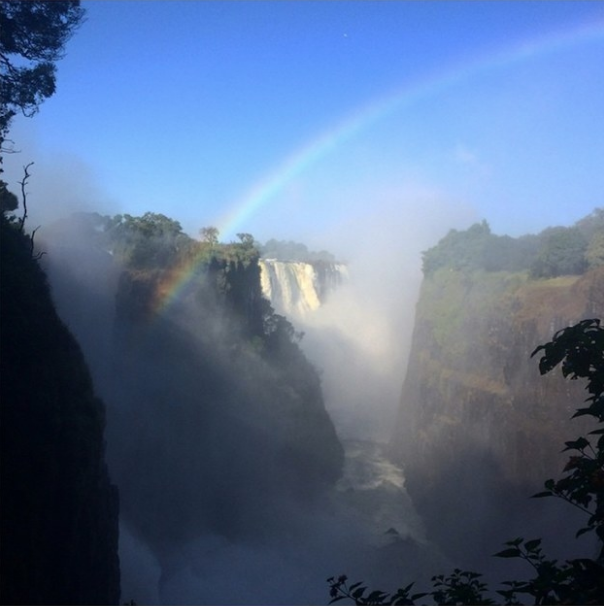 "Studied abroad in Southern Africa, tough to choose just one…decided to go with Victoria Falls!"
—clairemk14
25.

The Wizarding World of Harry Potter in Orlando or Los Angeles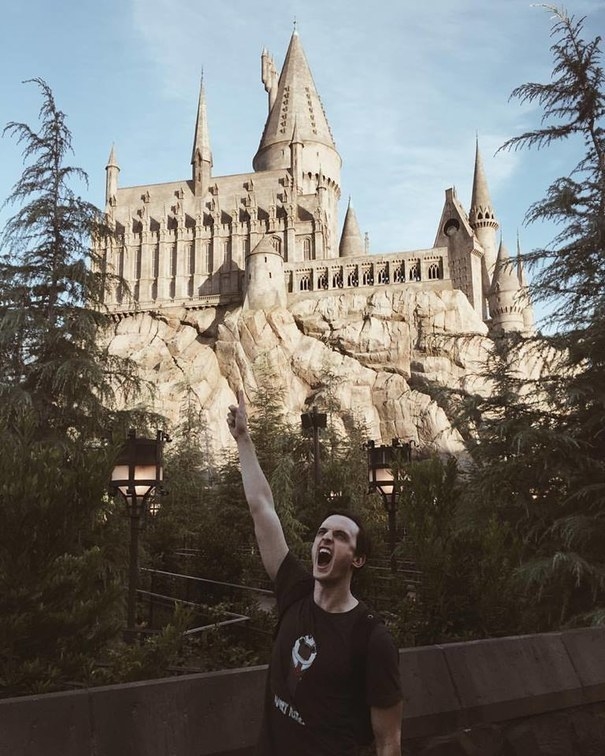 "The Wizarding World of Harry Potter! So brilliant. It's so wonderful to capture the most incredible days at a park."
—peterjamesovensbrown
26.

Disneyland in California (or Disney World in Orlando)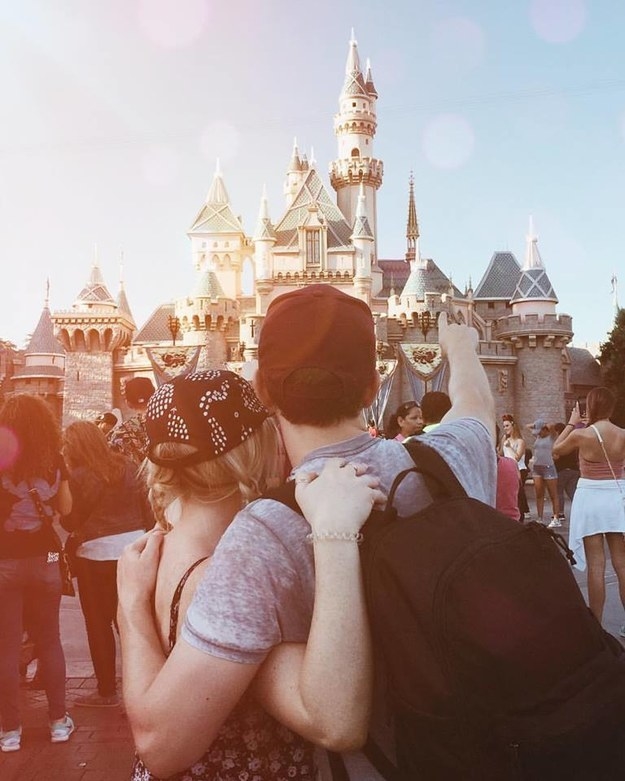 "Disneyland, for sure! It's not a trip to Disney without a shot in front of the castle!"
—peterjamesovensbrown
27.

Arches National Park in Utah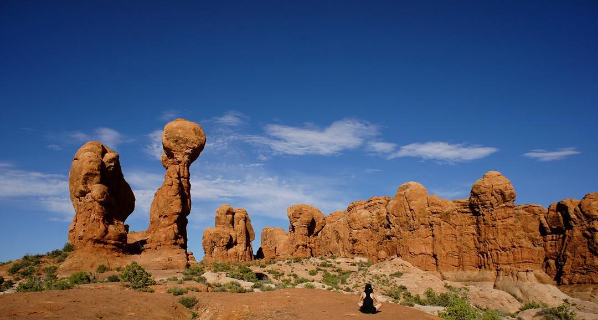 28.

The Cotswolds in England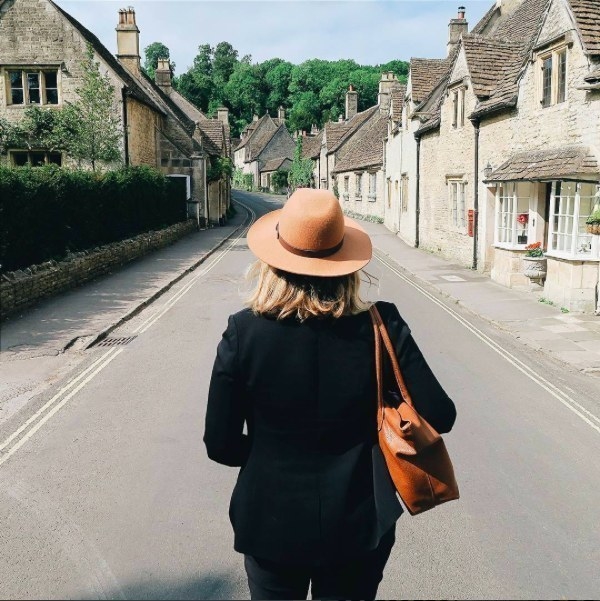 "I found the Cotswolds to be one of the highlights of traveling the UK. It's so adorable, I couldn't stop taking pictures!"
—milouvanr
29.

And the Grand Canyon in Arizona

Chelsea Lucas

"The Grand Canyon is perfect for getting incredible scenic photos—especially at sunrise!"
—Chelsea Lucas
Note: Submissions have been edited for length and/or clarity.